PSG signs Buffon
Paris Saint-Germain confirmed the arrival of Gianluigi Buffon on Friday. The legendary Italian goalkeeper signs in Paris for a year with an option on an extra season.

The 40-year-old Buffon announced in May that after seventeen years he was going to leave Juventus and ever since there have been rumors about a possible switch to Paris Saint-Germain in foreing media.

"For the first time in my career I leave Italy and only the PSG project has persuaded me, I have followed the club in recent years and I know the dreams of everyone who cares about the club", says the 175-time international from Italy.

Nasser Al-Khelaifi is very happy with the arrival of Buffon. "His career and personality make him the most admired and respected players in the world," said the Qatarees.

"At the age of 40 he still has a passion for football and he wants to help us achieve our goals by giving his gifts to the door."

Paris Saint-Germain currently dominates in France with five country titles in six years, but European success was none existent. In the Champions League, the club did not pass the quarterfinals in recent years.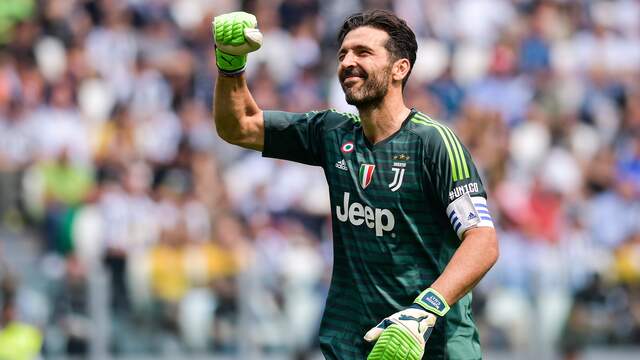 TO RECEIVE FIFA COINS, COME VISIT US! FIFA 19 COINS WILL ALSO BE SOLD WHEN THE GAME IS RELEASED. FIFACOINS.COM