Fifa coins - AC Milan allowed to play Europa League next season
AC Milan is allowed to play in the Europa League next season. The international sports tribunal CAS has declared the 'Rossoneri' on Friday.
The financial control committee of UEFA excluded AC Milan for European football, because the Italian club had not complied with the Financial Fair Play rules.
Milan, which has been in Chinese hands since last year, spent considerably more money in the last three years than it received. Last summer, almost 200 million euros were attracted to new players and there were only a few tens of millions of euros in revenue.
CAS ruled Friday that it is now improving the financial management of the club and asks UEFA to come up with a "more appropriate punishment" for the financial violations of Milan in the last years.
Sixth
The former European superpower finished sixth in the Serie A last season and qualified for the Europa League. Last year, Milan also came out in the second largest European club tournament.
The team of trainer Gennaro Gattuso finished first in a group with AEK Athens, HNK Rijeka and Austria Wien and reached to the eighth finals, but Arsenal was too big.
If the CAS had declared UEFA right, Fiorentina was allowed to compete for European football this season. The club from Florence ended last season in eighth place behind the number seven Atalanta Bergamo, who enters the second qualifying round of the Europa League.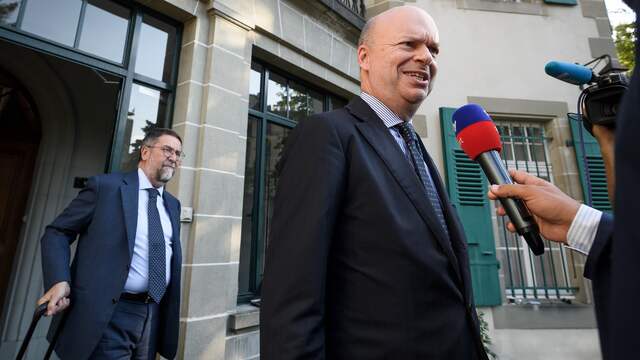 TO RECEIVE FIFA COINS, COME VISIT US! FIFA 19 COINS WILL ALSO BE SOLD WHEN THE GAME IS RELEASED. FIFACOINS.COM