Manchester united most valuable club in the world.
Manchester United may, just like last year, call the world champion football club in the world. According to US business magazine Forbes, the Premier League formation is the second 'most expensive' sports club in the world.
Manchester United has a value of approximately 3.54 billion euros, which is slightly more than Real Madrid (3.51 billion) and FC Barcelona (3.48 billion), the number three and four on the list.
Real Madrid can be the most valuable football club from 2013 to 2016 according to Forbes, but the 'Royal' has been trumped by United last year.
In overall, seven European football clubs are on the list of the fifty most valuable sports teams in the world. Besides United, Real and Barcelona, they are Bayern Munich (12th), Manchester City (30th), Arsenal (39th) and Chelsea (46th).
Dallas Cowboys
NFL team Dallas Cowboys realize value of 4.1 billion euros and is thus again played by American teams.
Besides the seven football clubs there are only clubs from the NFL, NBA and MLB. The New York Yankees (fifth) are the most valuable baseball club and the New York Knicks the most expensive basketball club.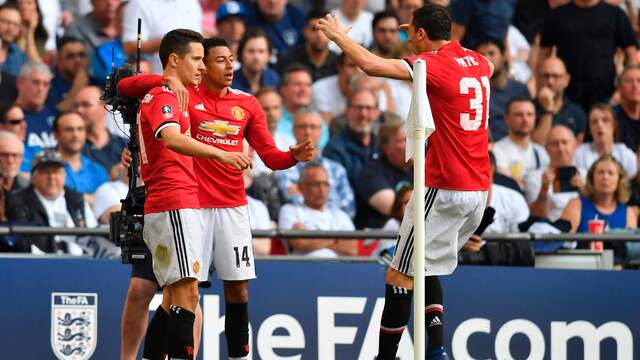 TO RECEIVE FIFA COINS, COME VISIT US! FIFA 19 COINS WILL ALSO BE SOLD WHEN THE GAME IS RELEASED. FIFACOINS.COM