Fifa coins - England does not make it to the final
Gareth Southgate can not be proud of the English team shortly after the elimination in the semifinals of the World Cup. The national coach expects to get that feeling a few days after the 2-1 defeat against Croatia.
"I think it's too early to be proud, now I only feel the pain of defeat," Southgate said at the press conference after the match at the Luzhniki Stadium in Moscow. There, after a good first half, England seemed on its way to the final.
The early lead via a striking free kick by Kieran Trippier was erased by a hit by Ivan Perisić. In the extension Mario Mandzukić gave the Croats the first final place in the history of the Balkan country.
Many English fans saw their team already in the final and with the slogan 'It's coming home' the last days have been speculated about the first world title since 1966 for the inventors of football.
Nevertheless, Southgate thinks that his team with a place in the semi-finals has exceeded expectations in Russia. "Did we expect to be in this position?" Realistically, I do not think anyone of us had thought so before ", said the trainer to the room full of journalists.
"But once you've come this far with good play, you want to take the opportunity, so you will not get so many opportunities in life."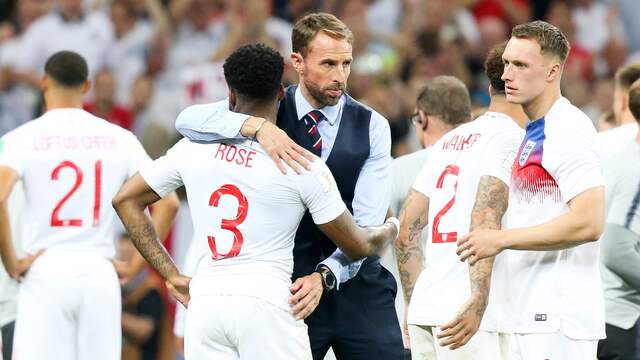 TO RECEIVE FIFA COINS, COME VISIT US! FIFA 19 COINS WILL ALSO BE SOLD WHEN THE GAME IS RELEASED. FIFACOINS.COM